Giving a Second Life to Single-Use Plastic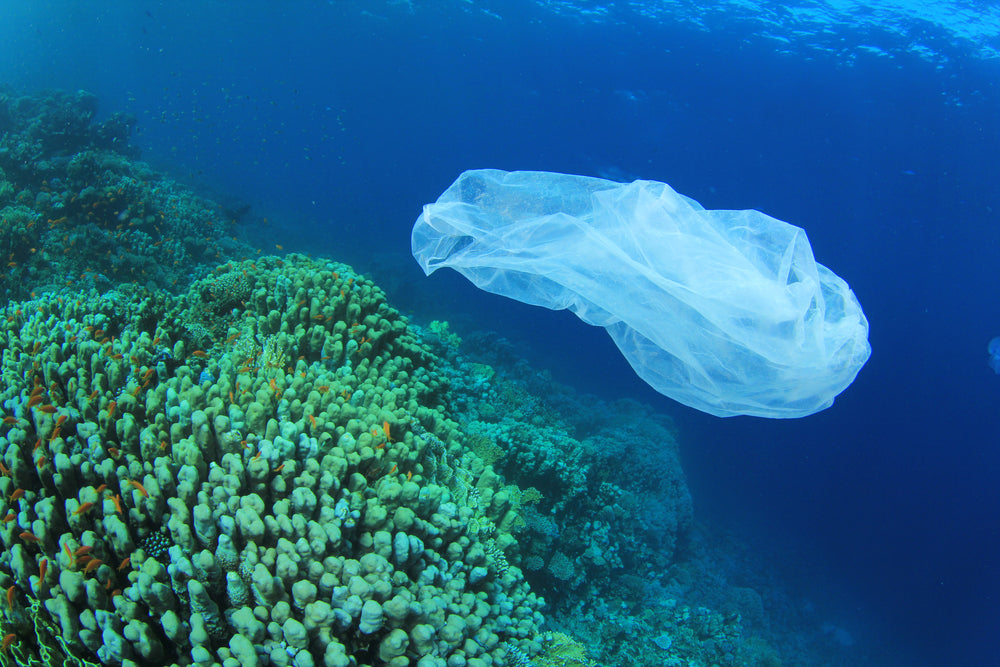 There are 500 times more bits of plastic in the ocean than there are stars in the galaxy.
The fact that 8 million tons of plastic waste is dumped in the ocean each year begs the question, why are our recycling rates so bad and how can I fix this? I am a huge buyer of plastic for all of our products which are packaged in plastic and in reality this isn't going to change.  So being a totally focused eco business, I demanded from my supply chain that the plastic we use be only from post-consumer used recycled content (PCR). My belief is that if I can think it, it must therefore be possible.
13 billion single-use plastic bottles are sold globally every year and it's anticipated that only between 3% and 9% are recycled. This needs to change.
In 2013, Coke and Unilever committed to using 15% recycled content in their packaging by 2025. Unsurprisingly when I said I wanted 100% PCR content I was told it was impossible.  Supplier after supplier, trade body after trade body and numerous Government officials all said no chance.  So not only demanding that it be 100% PCR, it also had to be Food Grade quality and 100% sourced and reprocessed in the UK – NOT going via China. They all laughed.
Eventually my belligerence paid off and a supplier said they would give it a go.  Yes it failed and then failed again. Getting a 100% PCR plus Food Safe grade was hard but third time lucky and 18 months after our first 100% sample had been attempted, we cracked it.
In December 2018 we switched all of our packaging from virgin plastic to 100% post-use recycled bottles. My little, London based SME had thrashed the global giants in creating a totally circular model, giving single-use plastic a second life. This proves that millions of tons can and must be redirected from going into landfill, incineration or the ocean and there's a 70% carbon saving as well.
- Mark Jankovich, CEO