"Waxtastic": Damer's Eco Entrepreneurs Create Eco Solution To Clingfilm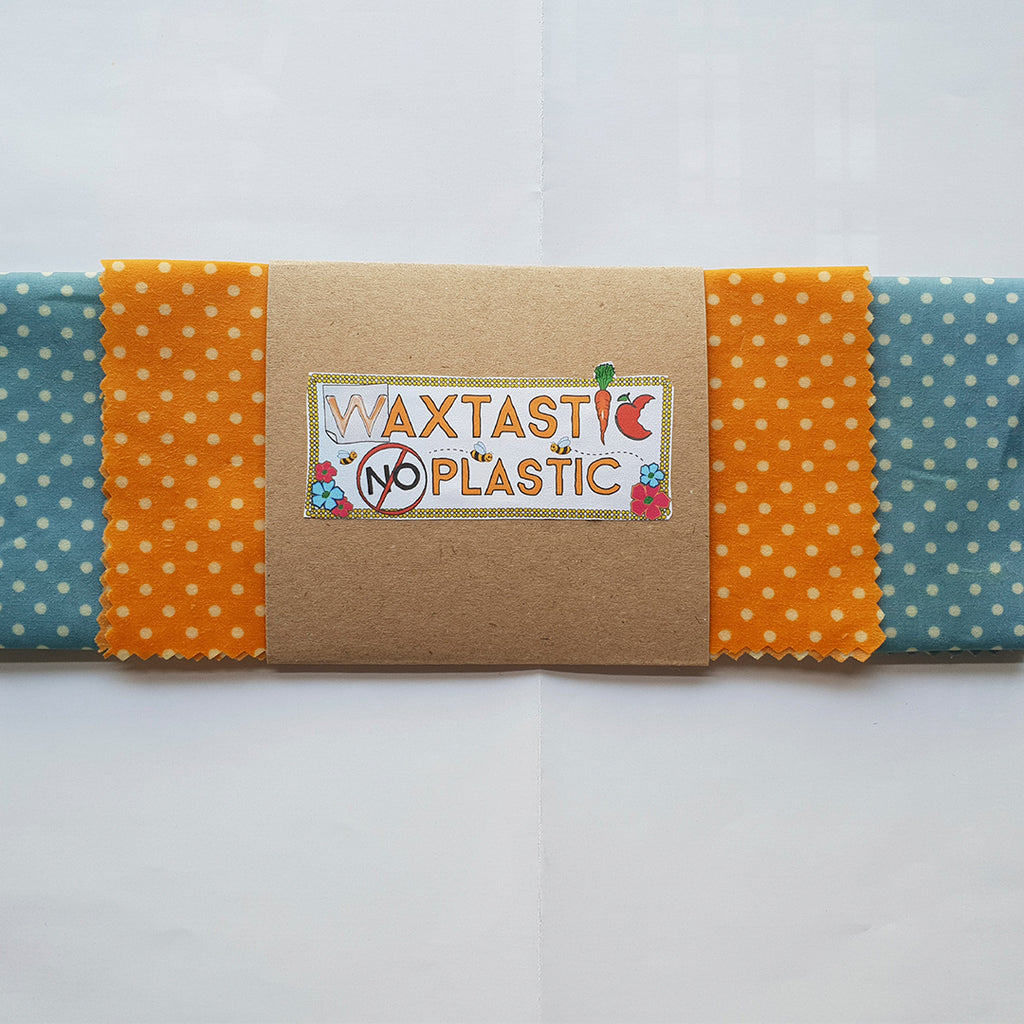 The Damer's First School "Eco Enforcers" have entered the National Young Enterprise Fiver Challenge Competition with their 100% eco-friendly product aptly named 'Waxtaxtic: No Plastic'.
The innovation is 100% cotton material dipped in beeswax as an alternative to non-recyclable cling film. The product can be washed with soap and water (works well with Delphis Eco Washing Up Liquid) and lasts for up to a year. With the added bonus of the wax making it an anti-bacterial wrap. (Suitable for all foods except meat).
The children (aged between 5-8) have made, marketed, promoted and sold the product thus far themselves, with minimal help from their mentor and teacher Edd Moore. 
The talented crew have already secured 'Best Logo' in the first weekly competition which can be found here. 
The smart wax wrapping can be bought from locations secured by the Eco Crew. 
Outside Poundbury Waitrose, 30th June,
Poundbury Farmers Market and DCNS Summer Funday,
7th July, Damers School Summer Fair, 29th June, 
Dorset Food and Arts Festival, 4th August
The Dorset County Show 1st and 2nd September.
Also at these events the children will be also be selling Delphis Eco from their Turtle. 
The business-minded children have already attracted a visit from MP, Oliver Letwin who was "amazed at how articulate the children were", proud teacher Edd Moore told me. 
The competent crew are also working on a website launch in the coming weeks in which they hope to sell the wax wrap online as well. 
Please share to promote this brilliant project!