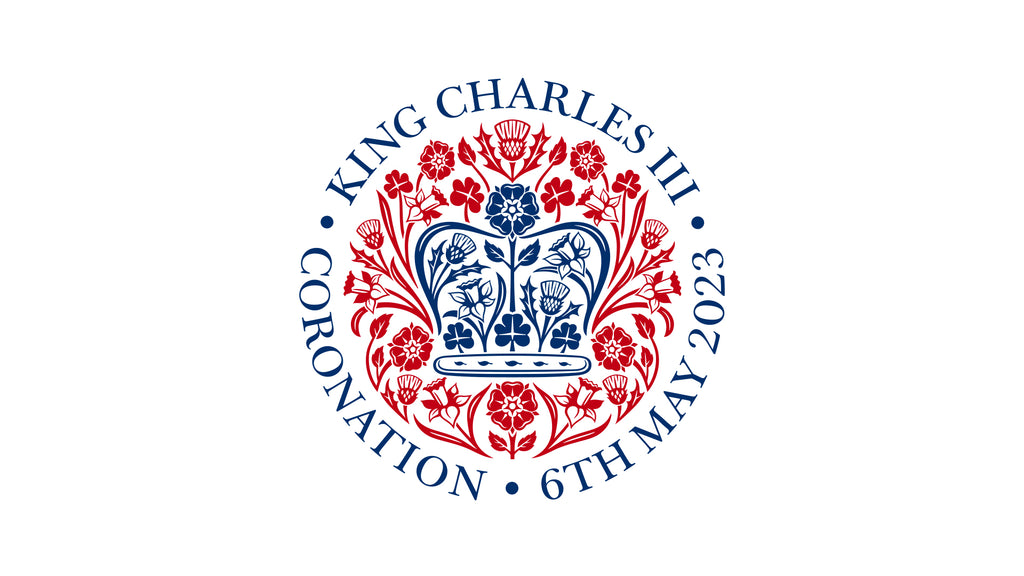 As a proud Royal Warrant holder, we are honoured to celebrate the Coronation of King Charles III and with the coronation of King Charles just around the corner, it's more important than ever that we focus on sustainability. As millions of people around the world gather to watch the coronation,  let's set a positive example for sustainability. By simply using eco-friendly cleaning products, we can reduce our environmental impact and show the world that we're serious about promoting sustainable practices. The future Monarch, King Charles, has been a long-time champion for environmental protection and sustainability, so it's important that we support his efforts by caring more about our environment.
And what better way to do that than by using eco-friendly cleaning products to tidy up after those street parties? To celebrate, we are introducing our brand new Street Party Bundle that's perfect for your post-party clean-up. And the best part? It's eco-friendly, so you can feel good about making a positive impact on the environment while you clean up.
Our street party bundle includes a range of eco-friendly cleaning products that are tough on dirt and grime but gentle on the planet. From multi-surface cleaners to glass cleaners to disinfectant sprays, our bundle has everything you need to get your streets looking spick and span again after a wild party.
But it's not all about the coronation and street parties– sustainability is important for the long haul. As an ambassador for sustainable practices, King Charles will encourage positive change in areas like renewable energy, waste reduction, and conservation. By using eco-friendly cleaning products, we can all support these efforts and create a better, more sustainable world. So let's all do our part to promote sustainability, protect the environment, and create a healthier world for ourselves and future generations. 
So whether you are hosting a street party, a house party or you want to celebrate by becoming more sustainable, let's make a positive impact on the environment while we clean up after our epic street parties!